When choosing your ecommerce service provider, you need to ask them certain questions to make sure that you are paying for getting the right results. Also, to make sure that there are no unpleasant surprises or complications in the future that seriously affect your ability to do business online.
Some of the important questions to ask yourself before hiring your ecommerce service providers are:
What is the main competence of your supplier?
If your provider offers web design, logo design, emails, graphics, SEO and SEM and a host of other services, make sure they really set themselves apart in terms of e-commerce. To get the best ecommerce service providers, visit https://loopnewsletter.com/email-marketing-for-e-commerce.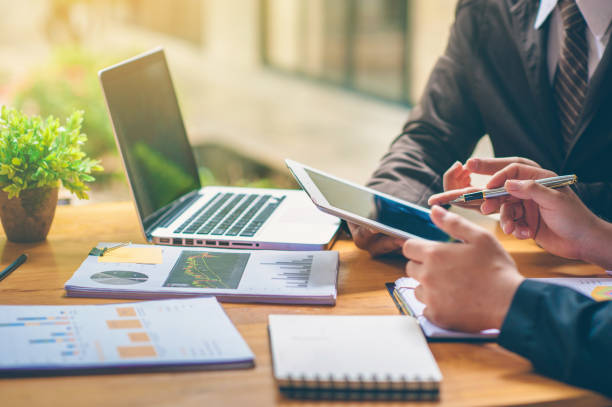 Image source:-Google
Does your supplier have a fully functional e-commerce system?
Or do they have to "build" one? Can they show you something that really works and works for you? If not, you can wait a long time to start trading online, and even then there is a possibility that the system may not work properly.
What kind of technical support do you receive?
Do they charge you for this? Can you call and expect immediate smart answers to your questions? What is the response time? These are some of the main questions to ask. You should also ask if you have to pay for any upgrades in the future.
How independent are they?
Ask your providers to complete critical business tasks like updating orders, adding new content like products and prices, running reports, creating affiliate campaigns, changing your layout. If so, do they charge for this and how fast do they do it?